lazy-a-hole-ranch
Regular price
Sale price
$8.00 USD
Unit price
per
Sale
Sold out
Our hottest seller in the former Etsy shop, this sage & cedar soap is earthy and will clean your body, & *cleanse your soul, but it won't clean your dirty mind
Made with sage/cedar tea, I was inspired after a friend of mine suggested I made a soap to smudge and bless your body the way that you would smudge or bless your home.  Give your feet a soak in some epsom salts and you have a spa day worthy enough to ease your troubled soles.
What's in Sage Cedar Soap?
Ingredients
olive oil pomace/Rice Bran Oil Blend
Palm Oil
Coconut Oil
Avocado Oil
Palm Kernel Oil Flakes
Water
Sodium Hydroxide (needed for the chemical reaction to make soap. No sodium hydroxide remains in the soap)
Sage Fragrance Oil
Cedar Fragrance Oil
Sweet Grass Fragrance Oil
ground sage & cedar
Love
Looking for more?
Looking for something with a little more cleaning power?
Try our
Charcoal Mechanic soap
! Made with my favorite mechanic in mind, the
charcoal soap
really lifts away grease and grime.
There is nothing will clean your dirty mind.
Want to learn more about us and our journey?
Follow us on Youtube!
Lazy A-Hole Ranch
Lazy A-Hole Soap
You can also follow us on Instagram and Facebook!
@lazyaholeranch
@lazyaholesoap
Share
Ingredients

Base Ingredients in most of my soap batches are Rice Bran Oil, Coconut Oil, Palm Oil, Distilled Water, Aloe Vera Juice, Sodium Lactate which helps harden your bar, and Sodium Hydroxide for the chemical reaction needed to make soap. And love. We can't forget love. If you have any sensitivities, please check the individual listing of the item that you wish to purchase for a full ingredient list.
Dimensions

Soap - 2.75" x 2.75" bar

Lotion - 2.5" round Tin
Care information

We recommend that you use a draining soap dish with any handmade soap. Because  a draining soap dish will give your bar of soap the opportunity to dry out between uses. This way you bar of soap will last much longer. Have you ever noticed that the bar of soap sitting in the puddle of water in your shower has become soft and mushy? When you're soap is sitting in water, it is slowly dissolving.
View full details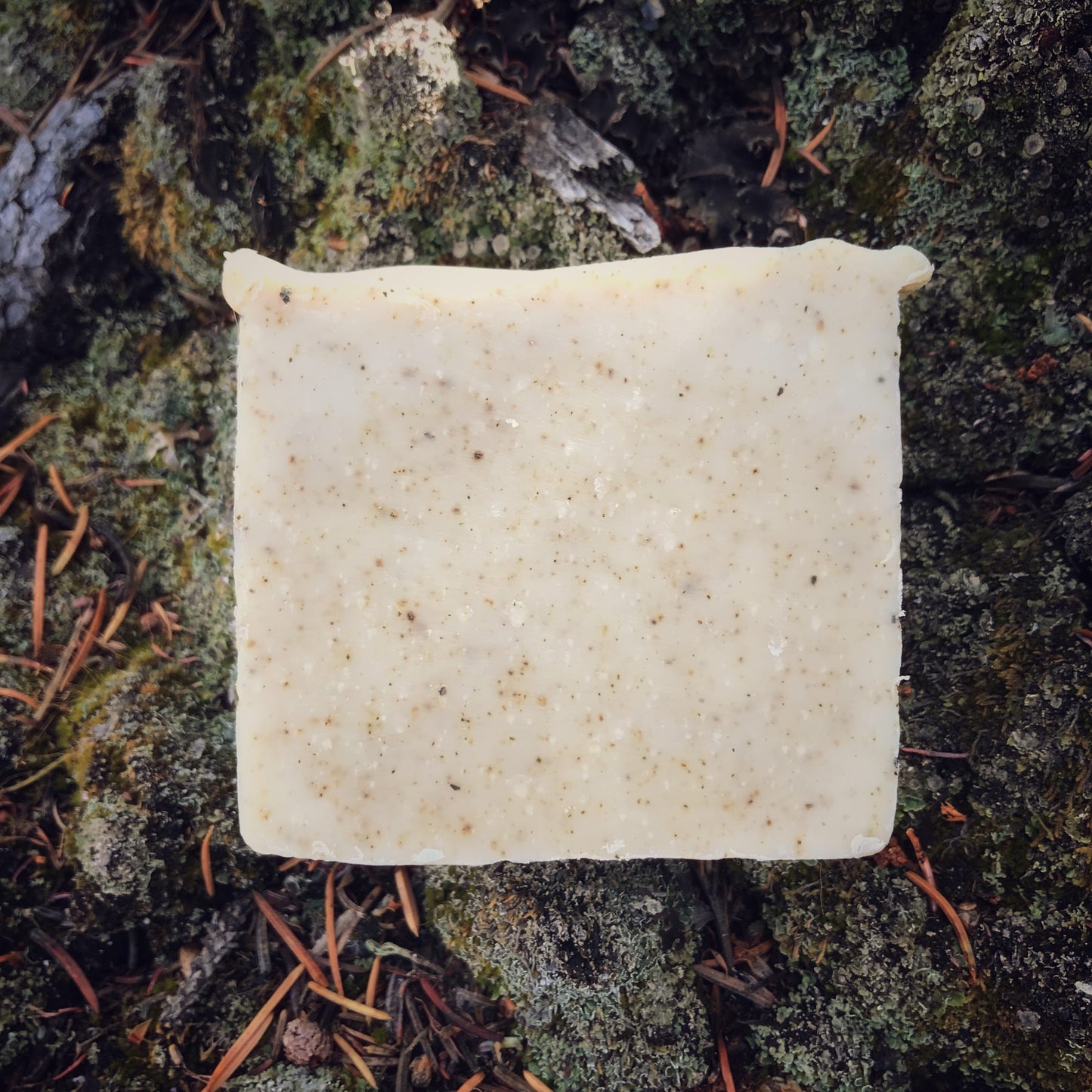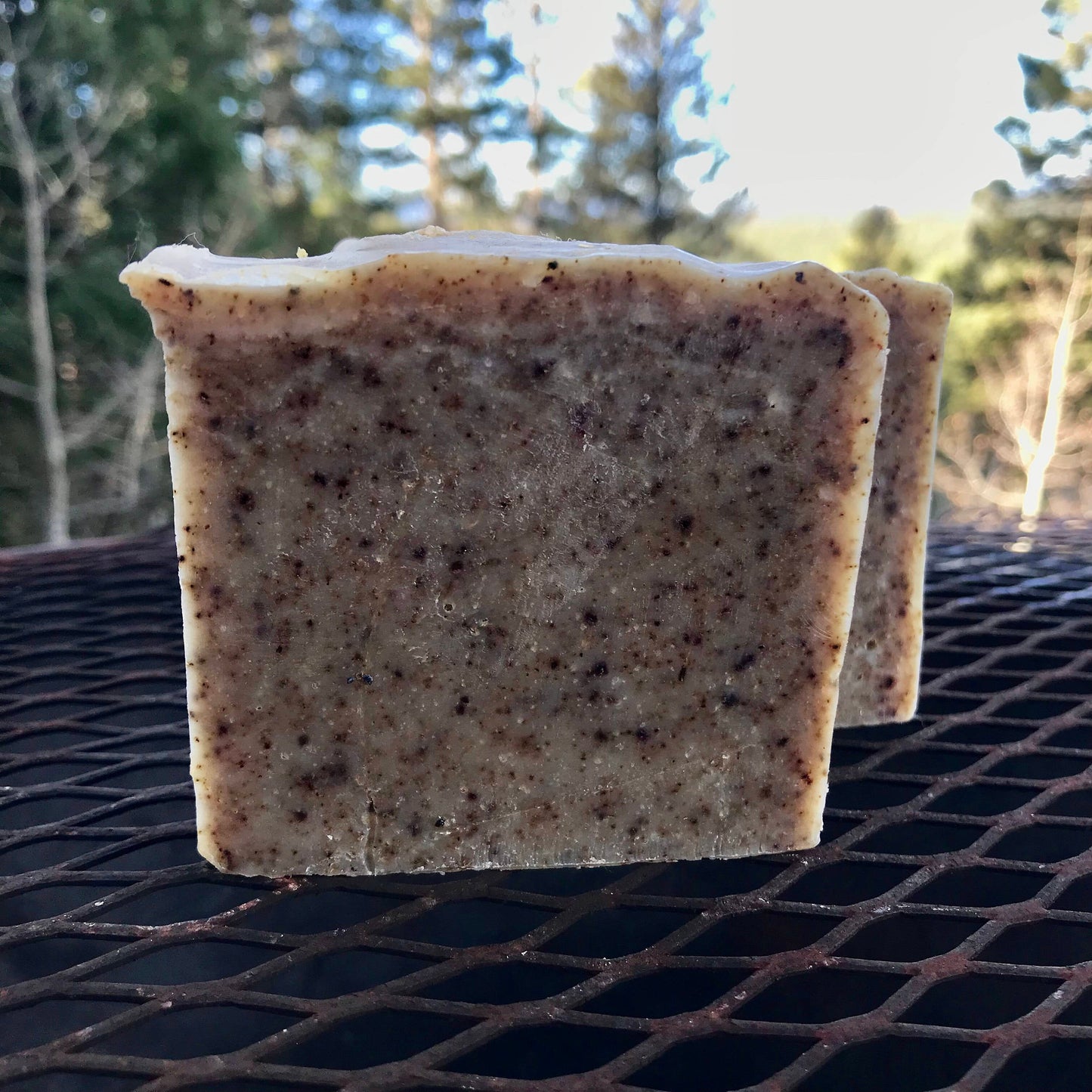 Our wish for you
Whatever life throws at you today, know that you are loved an appreciated, just because you came here and visited the shop. You earned some cool points with me for taking the time and energy to look at our products. Thank you, and have an awesome day!
Click here for more love